West Bend Honda – We're Open!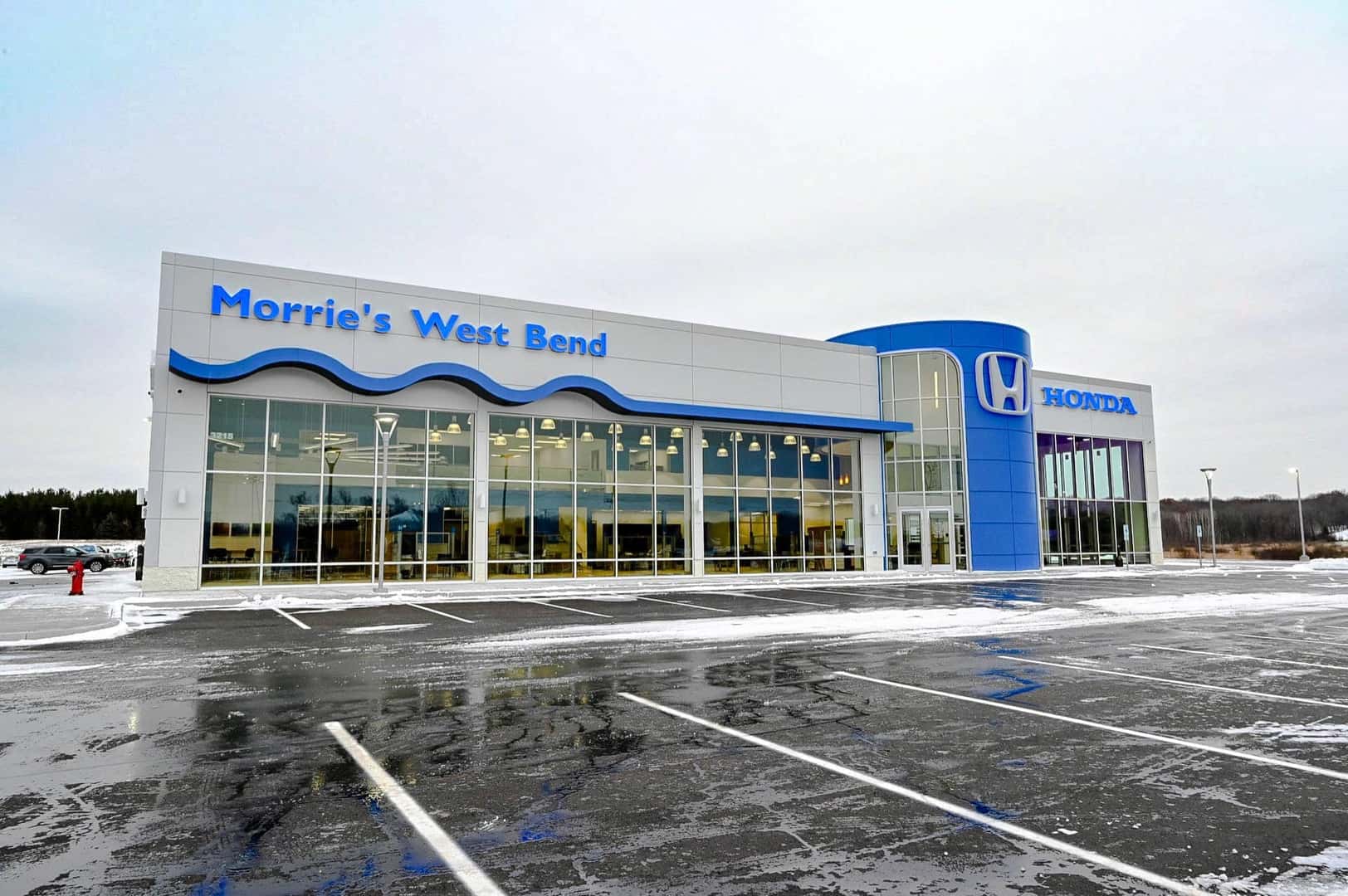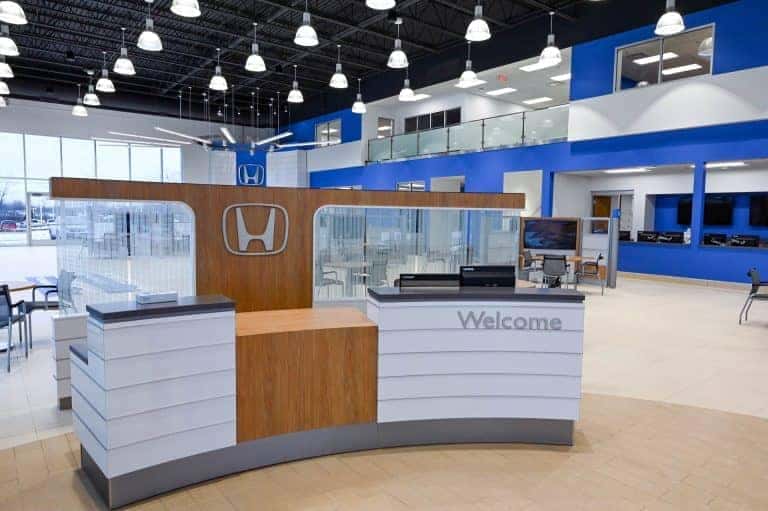 We want to thank everyone who's followed us along our journey in becoming Morrie's West Bend Honda! We want to give a huge shout out to the community of West Bend who has welcomed us with open arms. Bringing Buy Happy to West Bend has been something we've been working on for many years, and to see it come to life is nothing sort of amazing. We're so excited to be bringing Honda to the area and can't wait for our future ahead.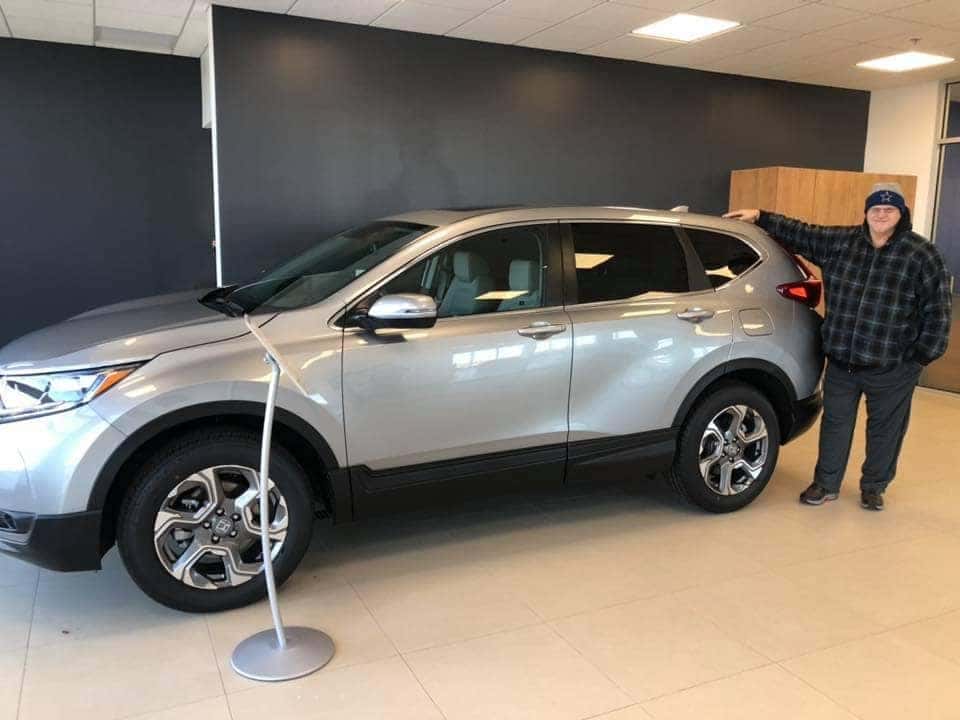 Over this past week, we sold our very first Honda to Larry T. who bought a 2019 Honda CR-V! We hope you can take some time to stop by, say hi, and check out a brand new Honda for yourself. From service to sales and a little bit of everything in-between, we're here to make sure you truly Buy Happy!